Greetings,Earthling
My name is Kevin Haag—I am a maker of <mostly/> online things.
Front-End
Usability
Branding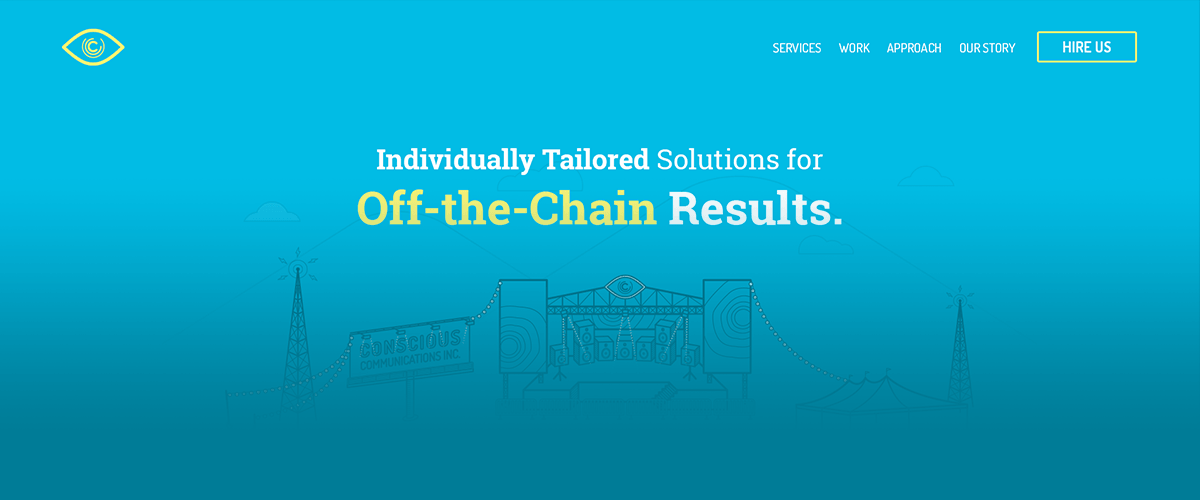 ---
---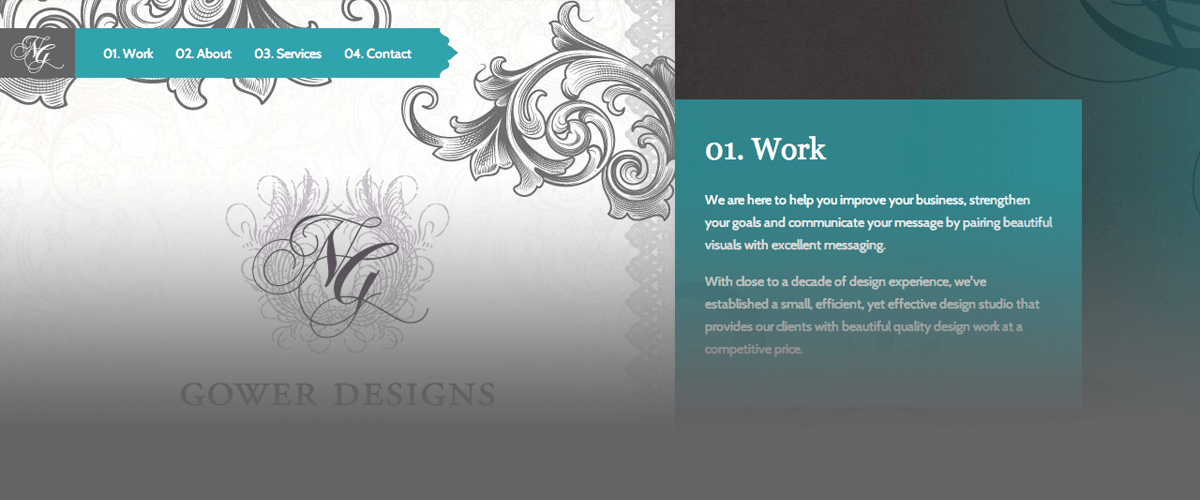 ---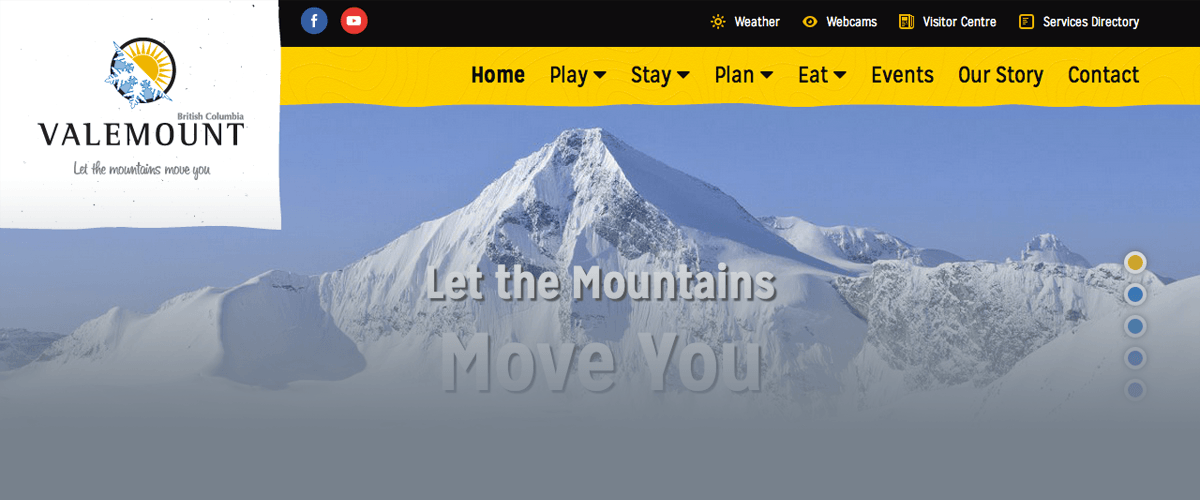 ---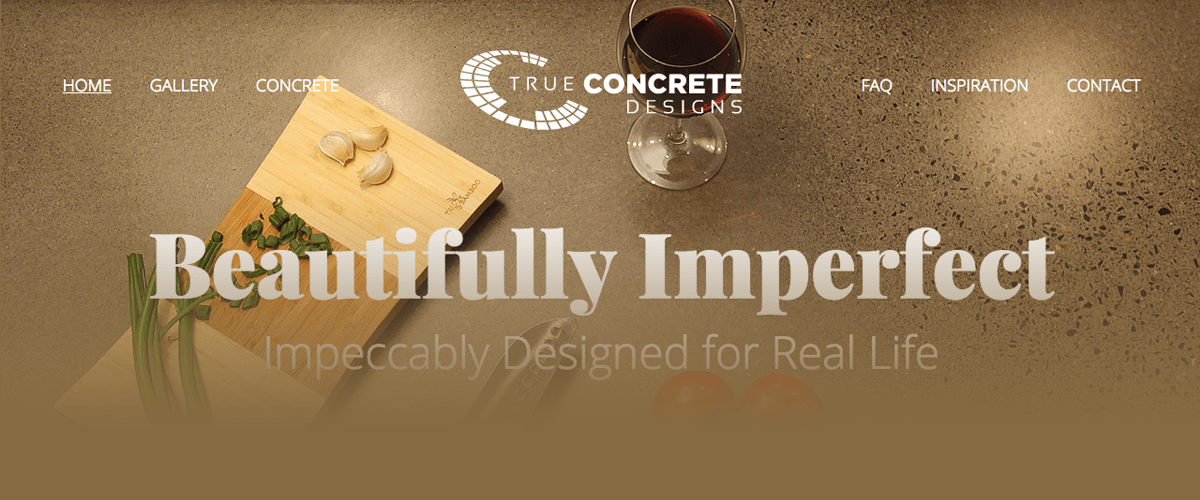 ---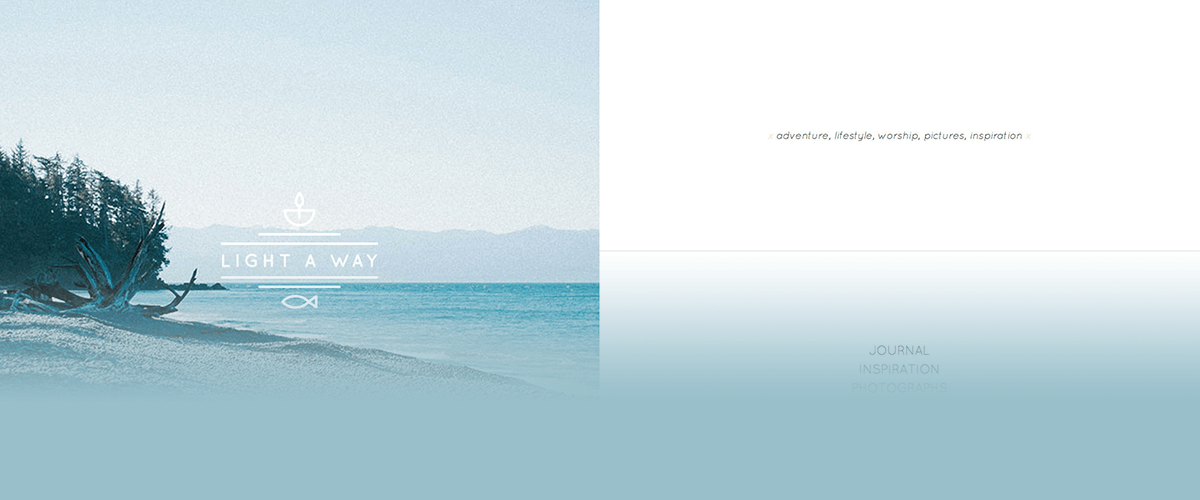 ---
---
Recent Work On Dribbble
Just balling so hard it's outta control.
Transmission is a go I'm currently available for full-time hire, and select freelance projects.
Send me an electronic mail and I'll get back to you ASAP. Scout's honor!*

---
* I am not now, nor have I ever been a real-life boy scout... but I really do promise to return your message as quick I can. Scout's honor!